RIVERSIDE'S BEST
CHIROPRACTOR
NECK PAIN + BACK PAIN RELIEF IN RIVERSIDE CA
CAR ACCIDENT
CHIROPRACTOR
HAVE YOU BEEIN IN A CAR ACCIDENT?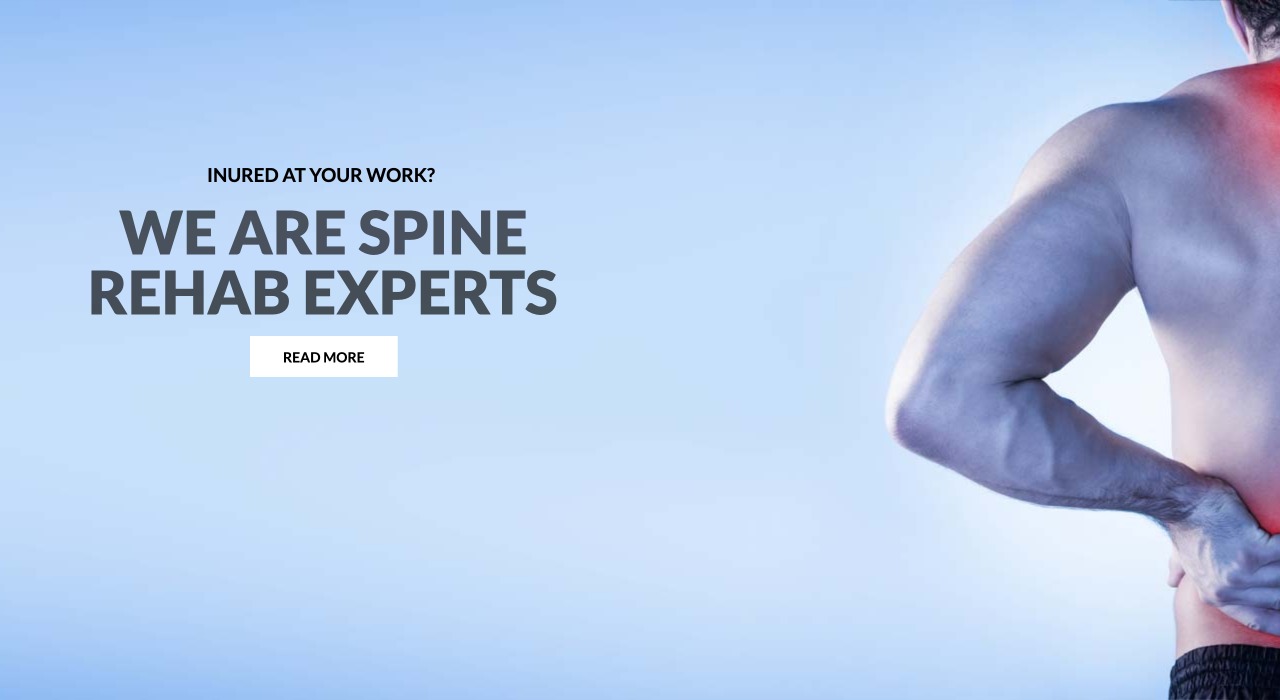 WE ARE SPINE
REHAB EXPERTS
INJURED AT YOUR WORK?
S.J. PARK AND
OTHER ATHLETES
PROUDLY TREATING PGA TOUR PRO GOLFER
Welcome to Riverside's Top-Rated Chiropractic Clinic Chiropractic Health Club
Dr Jay Kang is a well-respected and highly educated chiropractor in Riverside, California, helping his community live a better life through treating back pain, neck pain, and migraines utilizing the most advanced chiropractic care.
Whether treating one of our PGA Professional golfers for a sports related injury, or helping one of hundreds of recent car accident victims get out of pain, our doctors' approach is always the same — to give total patient-centered care and delivering superb chiropractic care to everyone.
With two decades of chiropractic experience, our Riverside clinic is fully staffed and equipped with a caring and highly-knowledgable staff to serve even your most challenging and chronic pain. Besides back pain, neck pain, and migraine relief, our chiropractic staff are experts in fibromyalgia pain relief and even pregnancy pain.
Your 5-Star Riverside Family Chiropractic Clinic
Call us today for an appointment, and rest assured that we accept all major insurances.
"As a professional PGA Golfer, I count on Dr. Jay Kang and his chiropractic team to keep me in the best shape possible, helping me recover from injury, eliminate pain, and add distance to my drive."
S.J. Park
PGA Professional Golfer
$65 Special Offer
HEALTH PASS:
Receive Dr. Jay's Complete Chiropractic Exam along with Digital X-Rays for Only $65.
Hey, Riverside! Are you tired of living with pain? Do you need a great chiropractor to help you feel amazing again? Enjoy a full chiropractic exam with x-rays, and report of finding for only $65 – a $180 value.
Car Accident
Specialist
Fibromyalgia Relief
Technique
Spinal Curvature Correction
Massage
Therapy
Orthotics and
Foot Pain
Spinal
Decompression
"If Your Back is in Pain, Come See Dr. Kang!"
Call us for a $0 consultation or our $65 Offer today at 951-341-6565
Chiropractic Health Club

6700 Indiana Ave, Suite 100
Riverside, CA 92506
| | |
| --- | --- |
| Monday | 9 AM - 6:30 PM |
| Tuesday | 9 AM - 5 PM |
| Wednesday | 9 AM - 6:30 PM |
| Thursday | 9 AM - 5 PM |
| Friday | 9 PM - 6:30 PM |
| Saturday | Closed |
| Sunday | Closed |